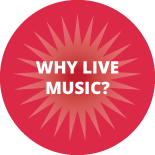 Live Music makes any celebration unique. When the world's finest musicians play your event, memories will last a lifetime!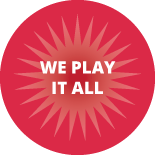 Classical, Jazz, Soul R&B, Latin, Rock, Big Band, Pop, World, Country, Standards/American Songbook, Top 40 and more...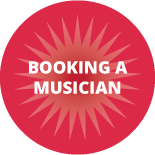 Our musicians play the most famous venues in the world. Our answers to your questions about how to "book the best" for your event.